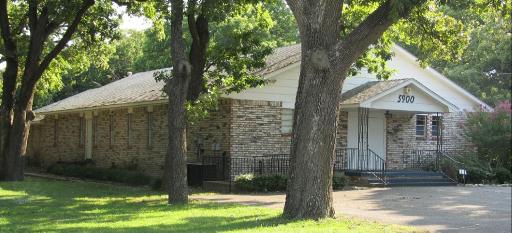 "Where Salvation Makes You a Member"
Go ye into all the world, and preach the gospel to every creature.
He that believeth and is baptized shall be saved;
but he that believeth not shall be damned.
Mark 16:15-16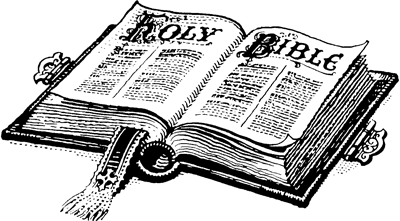 In the beginning was the Word, and the Word was with God, and the Word was God. And the Word was made flesh, and dwelt among us... John 1:1,14
All Are Welcome!
The Spirit of the Lord GOD is upon me; because the LORD hath anointed me to preach good tidings unto the meek; he hath sent me to bind up the brokenhearted, to proclaim liberty to the captives, and the opening of the prison to them that are bound.
Worship Service Times
Sunday School 9:45 am
Sunday Morning 10:45 am
Sunday Evening 6:30 pm
Wed. Prayer Mtg 7:00 pm

Sites